Dialogisch - kooperativ - elementarisiert: Interreligiose Einfuhrung in die Religionsdi...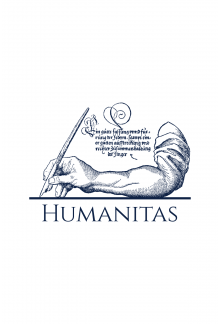 Dialogisch - kooperativ - elementarisiert: Interreligiose Einfuhrung in die Religionsdidaktik aus christlicher und islamischer Sicht
ISBN: 9783525717608
Author : Friedrich Schweitzer
Published: 2022
Publisher: Vandenhoeck & Ruprecht
Number of pages: 317
Language: German
Format: Paperback / softback
Format: 230×150

This book is time! Similar to how a few decades ago the first religious education textbooks could no longer be presented solely from a Protestant or Catholic perspective, but from an ecumenical collaboration, it now makes sense to dare to take a further step with an interreligious introduction. The aim of the volume is a dialogical introduction to religious didactics, which in the presentation itself follows the two guiding principles of elementarization and dialogical learning. This means that every topic is taken up from a Christian and Islamic perspective. In addition, it is always said what might be learned for each other (e.g. what seems so important in the Koran that Christians also know and could perhaps take on or take over for themselves). But there is also room for critical dialogues. The presentation is aimed at religion teachers and students who would like to gain an insight into the other religious education as well as opportunities for cooperation. This prepares them for a school reality that will become more and more common in the future, the further the introduction of Islamic religious instruction progresses.
Sign in to comment