The New Vienna School of Art History: Fulfilling the Promise of Analytic Holism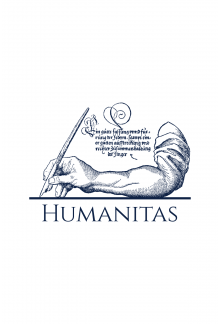 The New Vienna School of Art History: Fulfilling the Promise of Analytic Holism
ISBN: 9781474489768
Author : Ian Verstegen
Published: 2022
Publisher: EUP
Language: English
Format: Hardback

This book is an account of the theory and practice of practitioners of the so-called "second" or "younger" Viennese school associated with Hans Sedlmayr and Otto Pächt and their short-lived journal, Kunstwissenschaftliche Forschungen. It demonstrates the strong dependence of these writers on the work of Gestalt psychology which was emerging at the time. Gestalt theory emerges as the master key to interpreting Sedlmayr and Pächt's ideas about art and history and how it affected their practices.
This fresh interpretive apparatus casts light on the power and originality of Sedlmayr's and Pächt's theoretical and empirical writings, revealing a practice-based approach to history that is more attuned to the visuality of art.
Verstegen demonstrates the existence of a genealogy of Vienna formalism coursing throughout most of the twentieth century, encompassing Johannes Wilde and his students at the Courtauld as well as Otto Demus in Byzantine studies. By bringing Gestalt theory to the surface, he dispels misunderstandings about the Vienna School theory and attains a deeper understanding of the promise that a Gestalt analytic holism – a non-intuitionist account of the relational logic of sense – is offered.
Sign in to comment